Design, Selection & Sizing of Centrifugal Compressors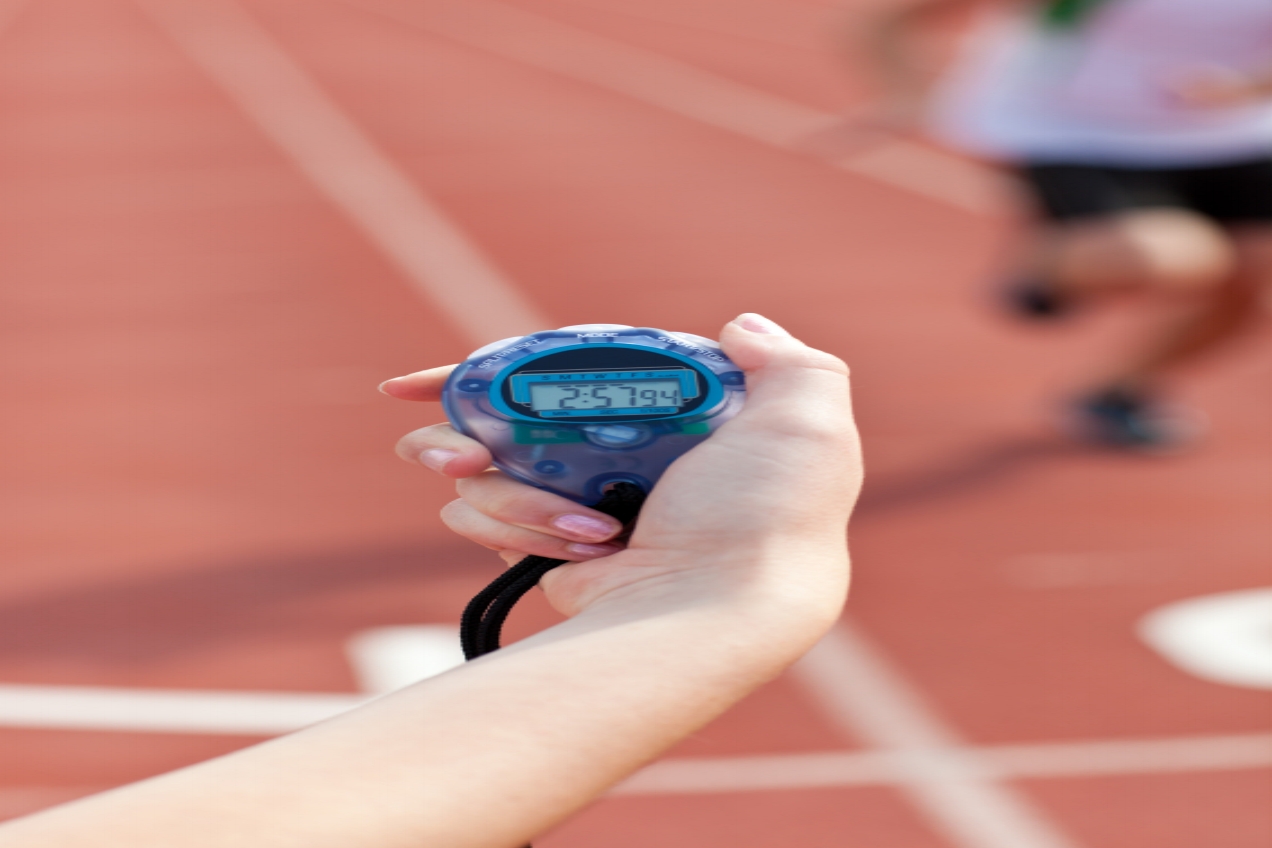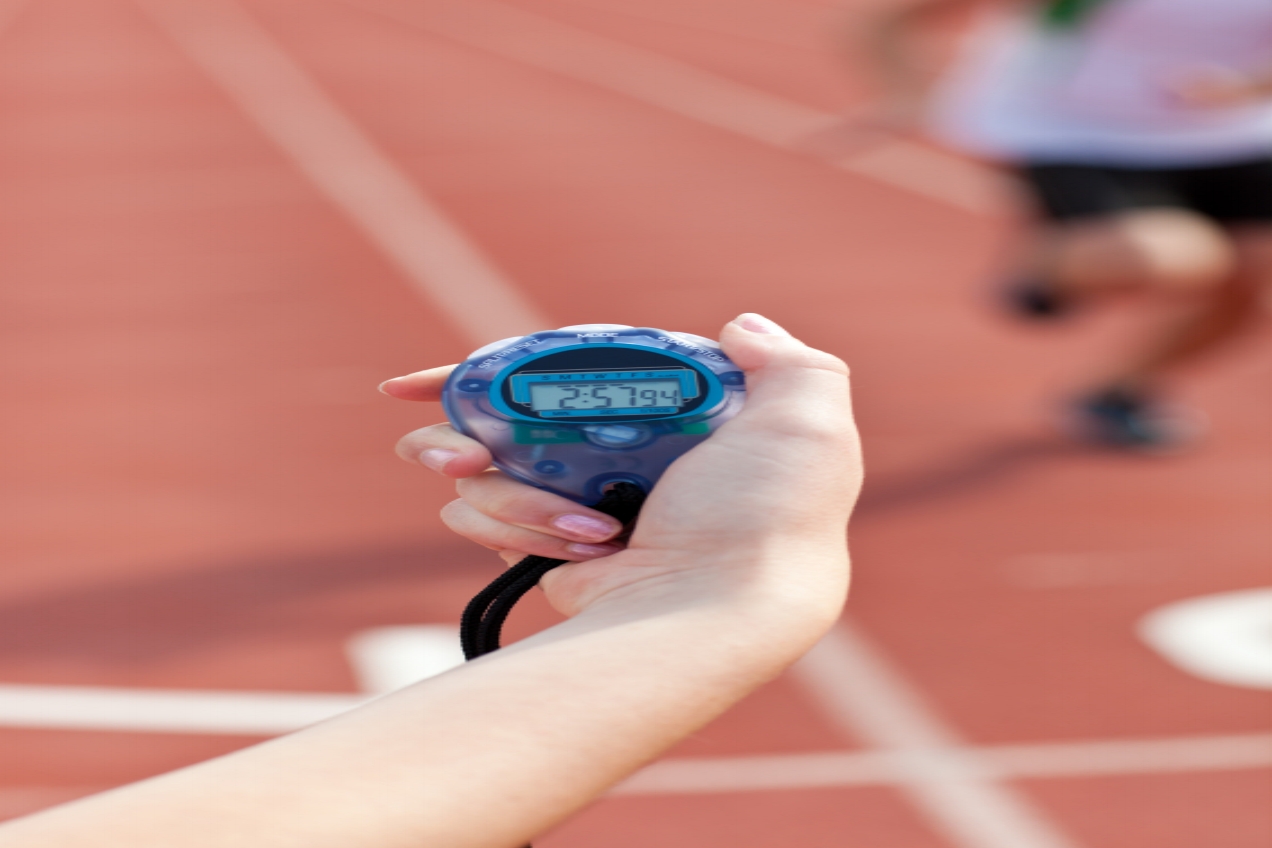 Design, Selection & Sizing of Centrifugal Compressors
Date: 25 - 26 February 2020
Location: Brighton, UK
Please ensure that you have read and understood the bookings terms & conditions before you submit a booking.
Note: Only credit card bookings are accepted here. To book with purchase order, contact Eta here.
About the Course
This training course aims to equip participants with skills and competences required to understand centrifugal compressor design and therefore select and size them optimally for specific oil and gas applications. Participants will need to have a basic knowledge of what centrifugal compressors are and how they are applied in the oil and gas industry.
Course Content
Process Requirements

Power Requirements
Compression train configurations
Thermodynamic design considerations
Aerodynamic design considerations
Rotordynamic design considerations
Material considerations
Other miscellaneous considerations
Mechanical Drive Selection
Case Studies